Dustin Wakefield was shot by a gunman while trying to protect his 1-year-old son as he ate dinner with his family at a Miami restaurant.
Witnesses reported the gunman "dancing on top of the guy" and that he was "smiling and laughing the whole time."
The 21-year-old dad was enjoying dinner with his family at a Miami Beach restaurant when Tamarius Blair David Jr walked in waving a gun and randomly decided to shoot Wakefield firing three shots.
The dad who was on vacation from Castlerock, Colorado, stood up to protect his son who David had pointed his gun at and was shot several times.
The 22-year-old gunman of Norcross, Georgia, reportedly told investigators he shot Wakefield on Tuesday night because he "was high on mushrooms, which made him feel empowered," as per Fox News.
Wakefield's uncle Mike Wakefield, told WSVN that his nephew died protecting his young son.
"This guy came in with a gun, waving it, saying it's time to die. He pointed the gun at his son and Dustin said, 'He's only a boy,'" Mike Wakefield told the Miami Herald adding he had heard the account from his family; he was not with them at the time.
"Dustin stood up between the gunman and the baby and he shot him. He shot him multiple times on the ground."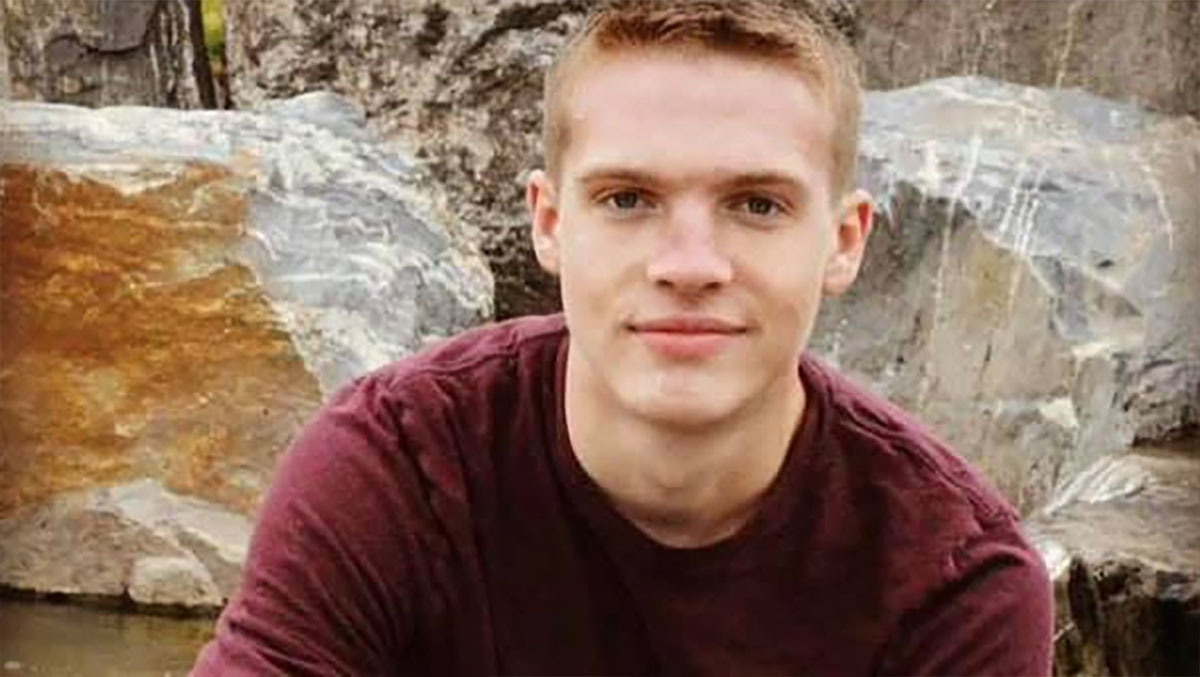 He described his nephew, who worked in construction as "the kindest kid," adding: "He loved his family. He loved being a dad."
The victim's uncle also paid tribute to his nephew in a Facebook post saying: "Dustin saved his family and innocent bystanders by standing up in the face of evil. Dustin you are a bright light for everybody you touched you will definitely be missed. But never forgotten you are truly a hero."
Cellphone video captured David dancing on the restaurant's patio.
"He started dancing on top of the guy," a witness told WSVN. "I don't know why."
A second witness said, "What was so strange is the guy that was shooting, they said he was smiling and laughing the whole time that he was shooting the guy."
After killing the young dad the gunman raced from the restaurant and was found down an alley lying spread-eagle on his back and smiling as three officers approach with their guns and arrested him.
The cellphone footage showed David screaming: "I did it, I did it, I did it."
David is charged with murder and was being held without bond at the Miami-Dade County Jail as per Fox News.
A GoFundMe has been set up to help his family.
Such a horrific time for this young family; I hope they can find the strength to get through it. Rest in peace Dustin, you died a hero.
Please share.