This Kind Chef Has Provided More Than 1,000,000 Free Warm Meals To Hurricane Victims
"We don't have any technique that is very difficult or very special. What we have is a lot of empathy."
José Andrés is a kind celebrity chef who is using his fame and fortune to help hundreds of thousands of people around the world who have survived natural disasters.
As category 5 hurricane Dorian struck the Bahamas, José and his charity, World Central Kitchen, arrived just before the storm in order to help coordinate a feeding response with locals in the region. Rather than standing by and waiting to see the destruction of the storm before sending assistance, José and his team were prepared to offer help and support to devastated survivors immediately as it was needed.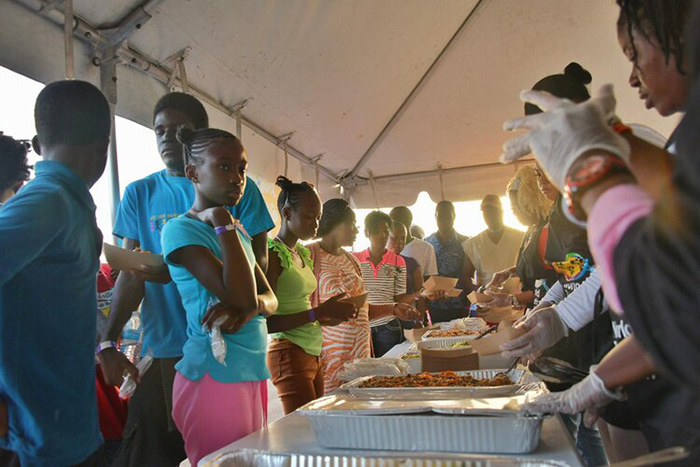 José helped provide 30 vehicles, 5 helicopters, 2 seaplanes, a 220-foot ship, an amphibious vehicle, and 4 speedboats which delivered free warm meals to people in more than 250 locations. Together with the wonderful volunteers from WCK, they were serving more than 30,000 meals per day to Dorian survivors. Many of the victims had lost their homes, and had no access to food, water or shelter.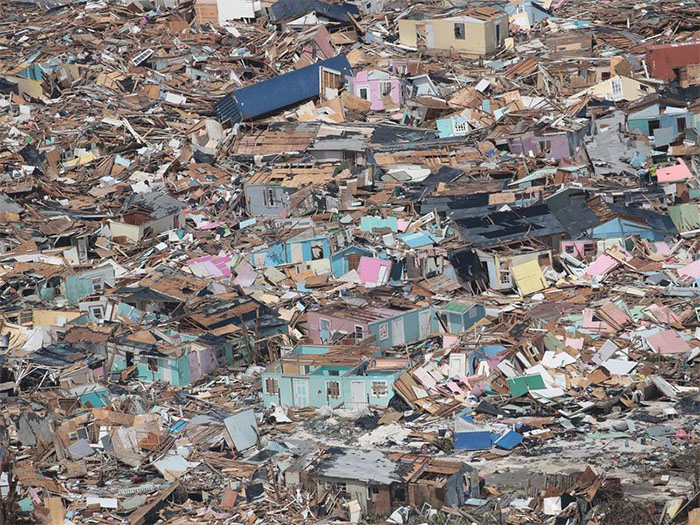 -Advertisment-
José personally helped organize more than 1,000,000 free warm meals for Dorian survivors.
"We're trying to be saving as many lives as we can, one meal at a time," José said.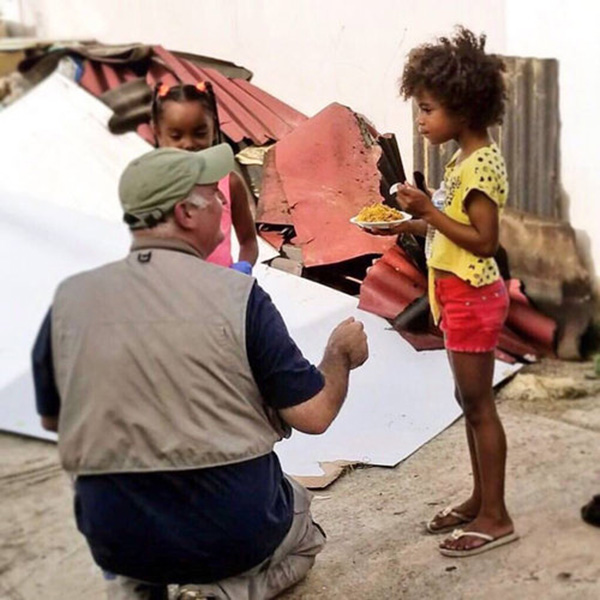 José's goal is not only to help people in need, but also to lessen the burden put on the local government during times of natural disaster.
"That's what we are trying to do, to create this system of feeding so this problem goes away, and they can take care of everything else," he explained.
José is a successful T.V. Chef and owner of restaurants in Washington, D.C., Los Angeles, Las Vegas, South Beach, Florida, Orlando, New York City, and Frisco, Texas. His compassionate humanitarian work with his charity, World Central Kitchen, led José to receive the National Humanities Medal in 2015, and TIME magazine labeled him as one of the most influential people in the world.
When Hurricane Maria left much of Puerto Rico in ruins, José and WCK immediately responded and provided more than 4,000,000 meals to the hungry while they did their best to rebuild and repair.
"I didn't see a plan and instead of planning and meeting, I began cooking and we began feeding," José said.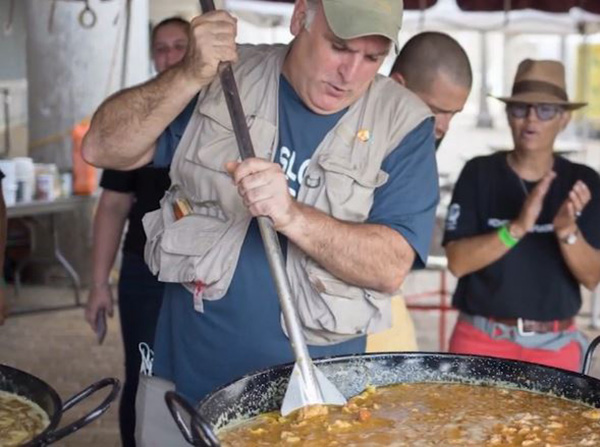 -Advertisment-
José has also provided an incredible amount of relief to victims of Hurricane Florence and to victims of the Californian wildfires.
"There is no place too far or disaster too great for our chefs to be there with a hot plate of food when it's needed most. I hope you'll dream with us as we envision a world where there is always a warm meal, an encouraging word, and a helping hand in hard times."
José's kind heart has been making sure that those who have been through the worst will still have enough food to eat; quality warm meals served by people who love them. After achieving a great amount of success himself, he is truly giving back in an enormous way to humanity, and his empathy for all of humankind is deeply appreciated.
If inspired to support World Central Kitchen, you can donate here.
"Wherever there's a fight so hungry people may eat, we will be there," Jose explains.
"We must be there."
You are Loved.