Who says that your dream home should cost an arm and a leg? Apparently, all you need in order to have the perfect place for living is an adventurous spirit and a desire to commit yourself to making it the world's coziest place.
Martin and Iona are a couple that enjoys being on the road. The two have jobs that require from them to be outdoors so they came up with the most brilliant idea. Actually, they first though of purchasing a 'traveling house' one night after having a few beers, and it appeared the idea stick with them even after the hangover, so they put their mind into buying "a big American RV" they would turn into their new home.
They were lucky to stumble upon exactly what they were looking for, so they ended up purchasing the truck from eBay for approximately $4,670. What was once used for bread delivery was about to become a comfortable place that wowed everyone who got to see it.
Martin did most of the labouring and Iona took care of the interior design. This stylish home took 4 months to be completely renovated and it's indeed something special. Now, they are enjoying their beautiful house on wheels and mountain views in France.
Meet Iona Stewart and Martin Hill – a couple from Nottingham who are both keen snowboarders.
Recently, the travelling couple decided to buy an old Hovis delivery truck they could use both for travelling and living.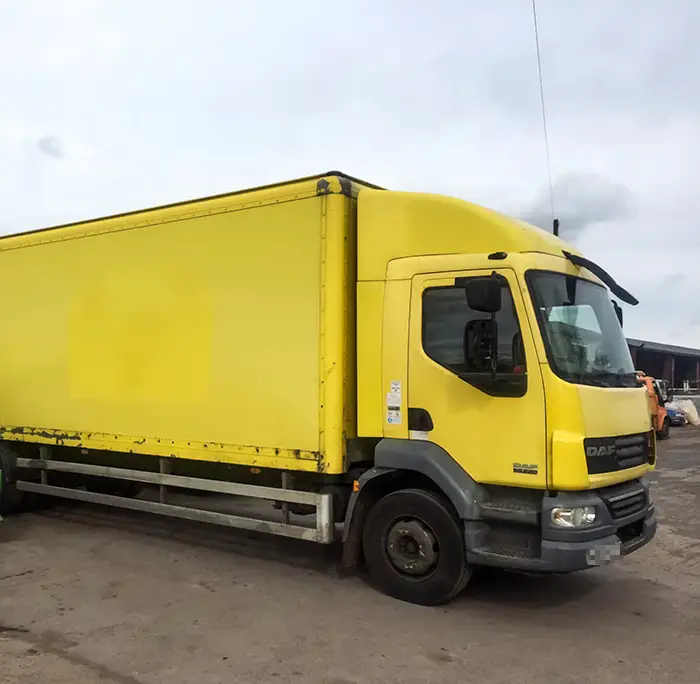 They bought it on Ebay for a mere £3,600 (approximately $4,670).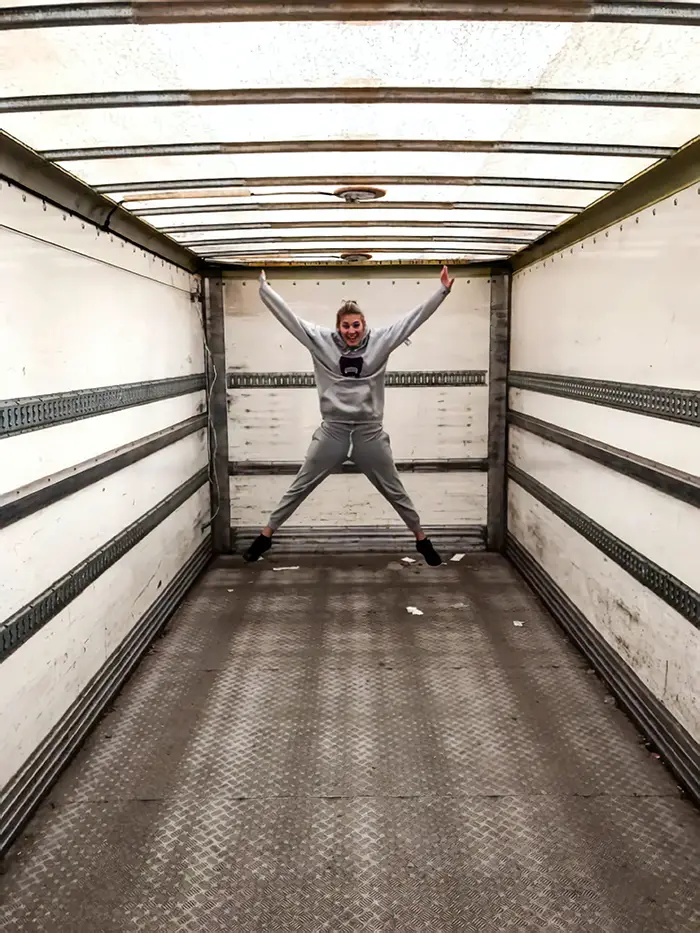 The renovation cost them £20,000 (about $25,900).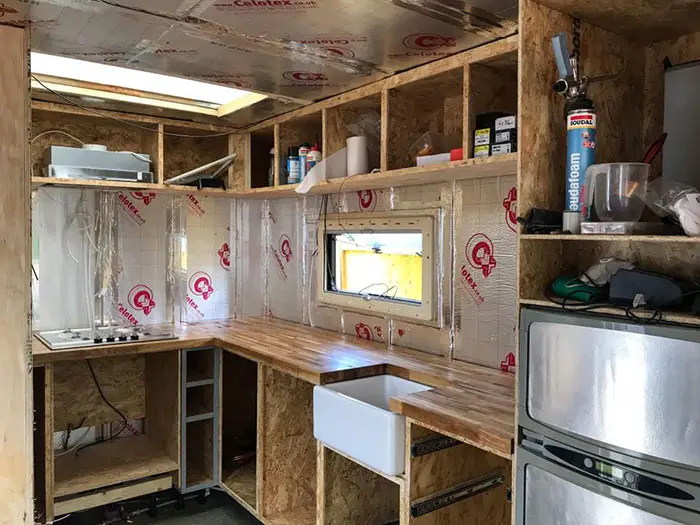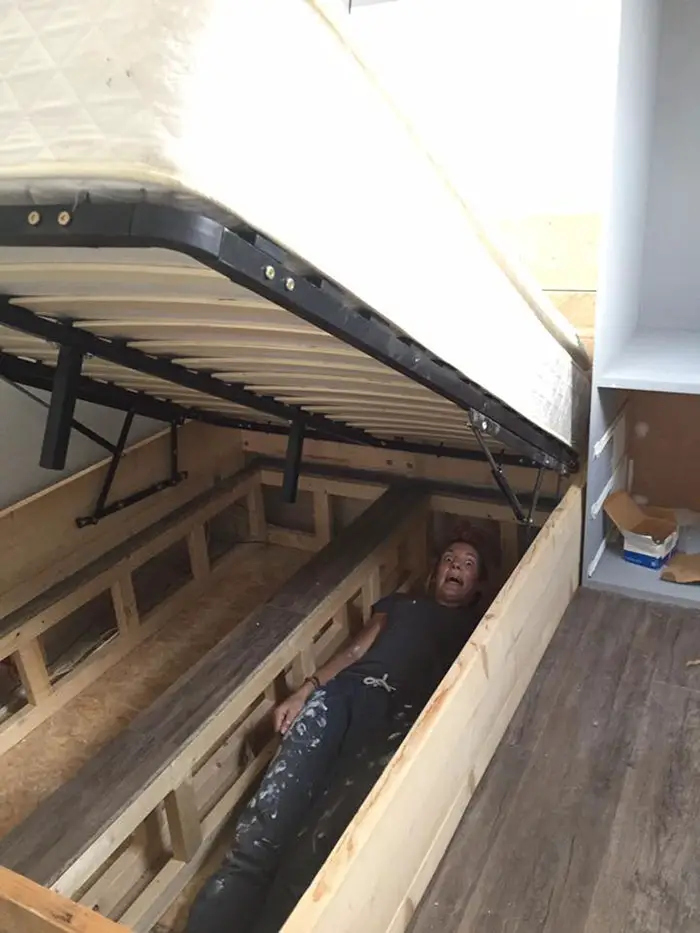 This is what the renewed truck looks like. Martin and Iona plan on living in it and saving money on accommodation while traveling through Europe.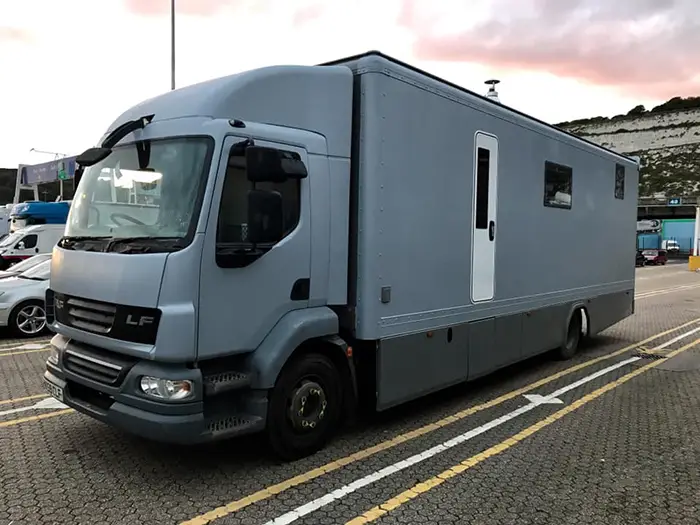 Although from the outside, it doesn't look anything special…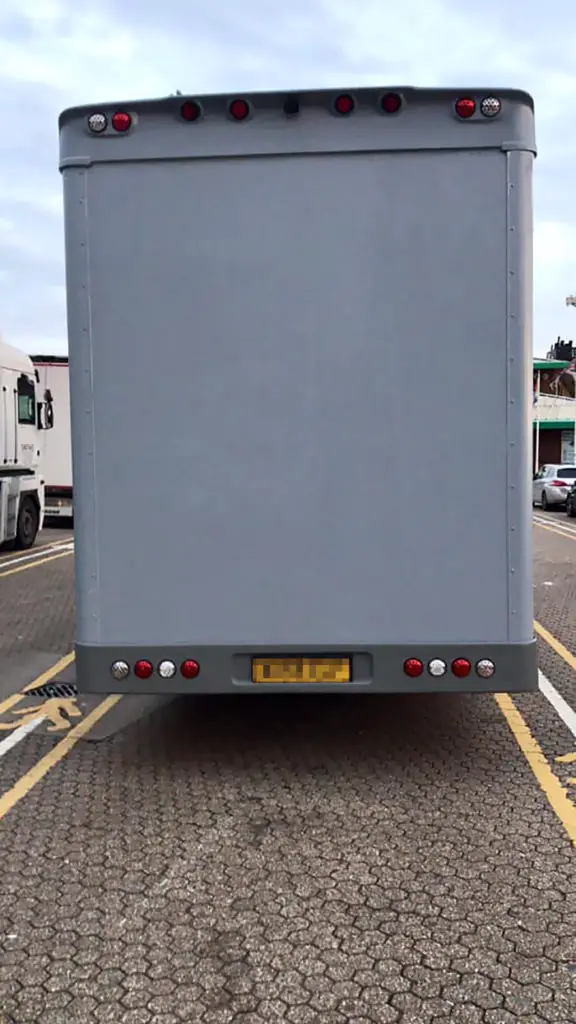 …the inside of the truck has been transformed into a cozy and comfortable home.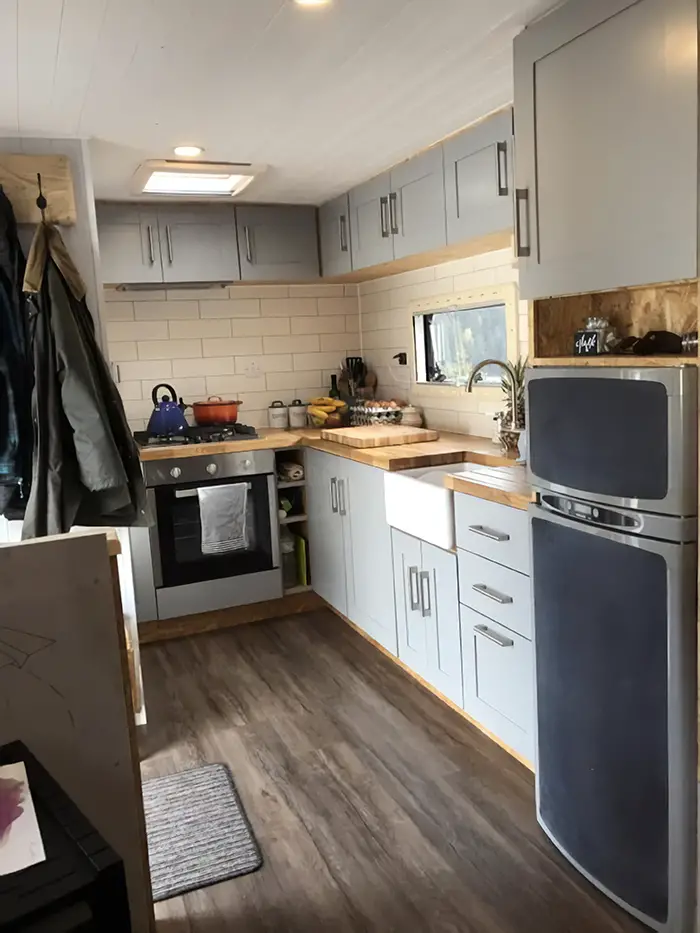 The house is fully furnished and has everything you might need.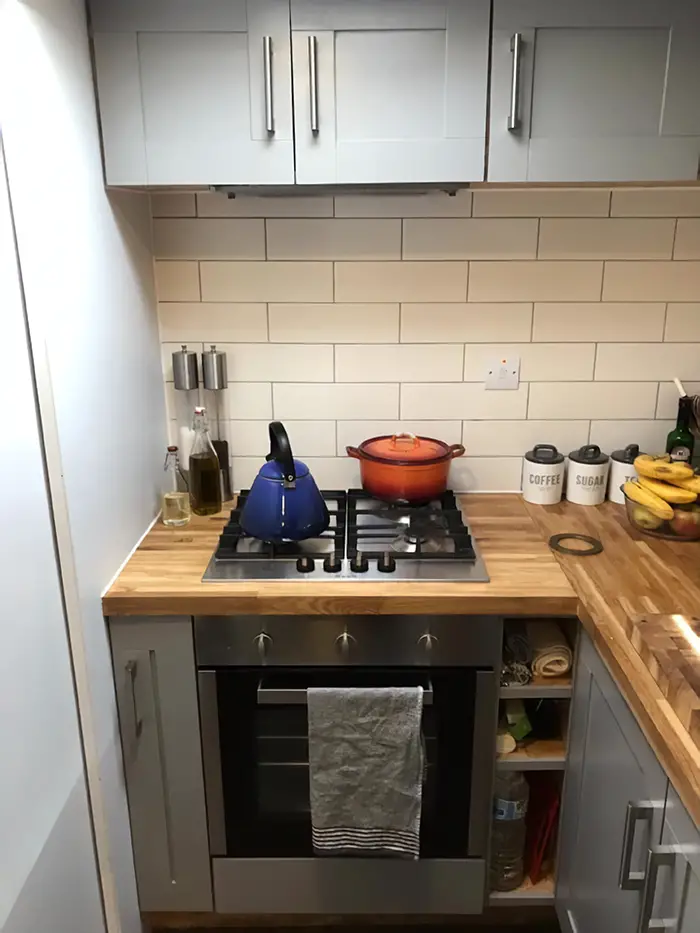 While Martin did most of the labouring, Iona designed the interior of the truck.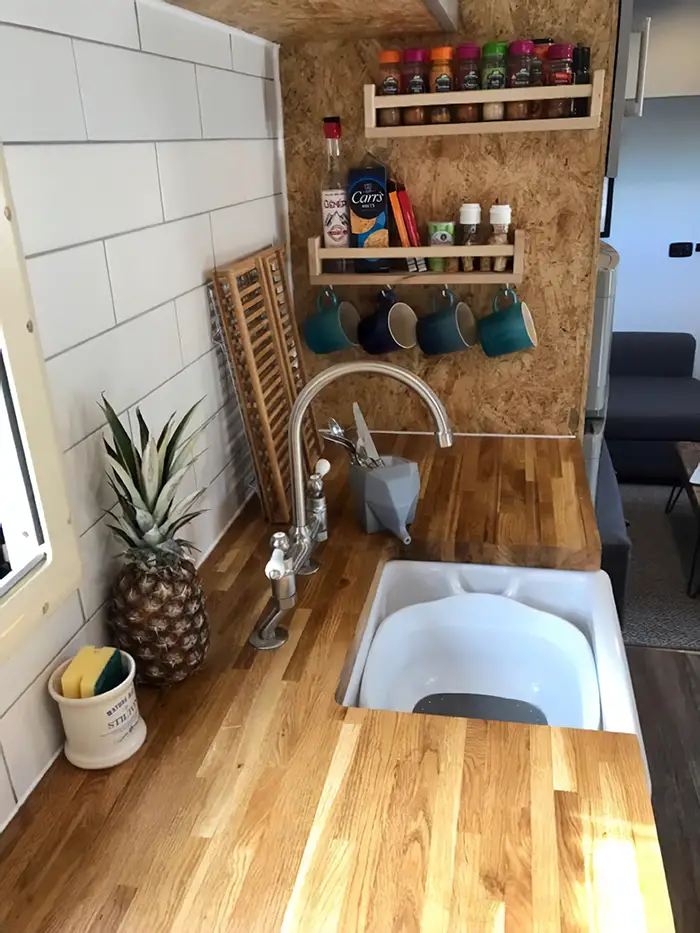 "About four years ago after a few too many beers I thought about buying a big American RV" – Martin said.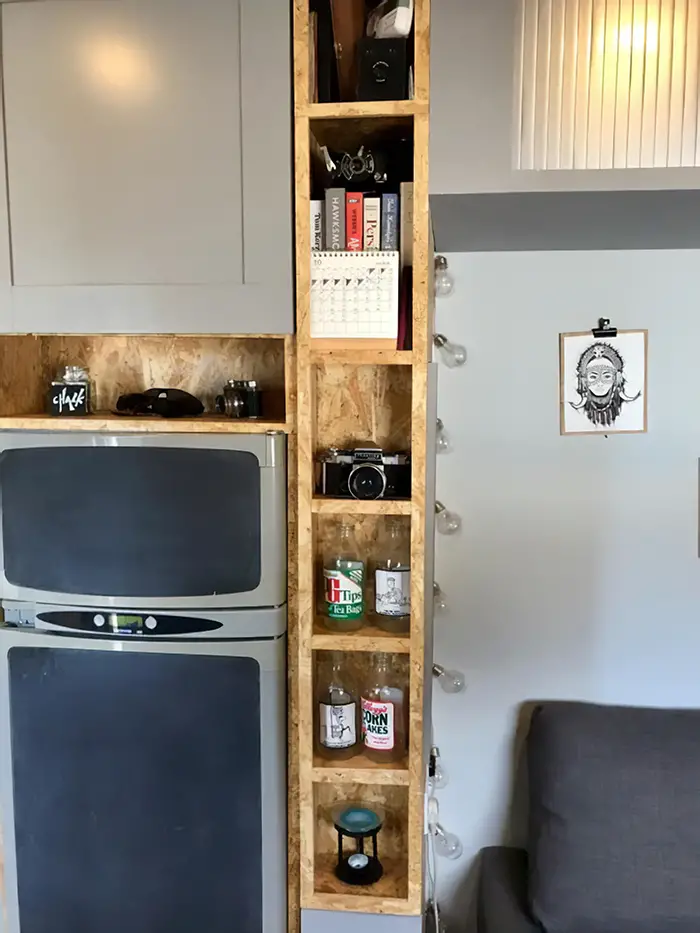 "We bought the lorry in May this year. We spent four months working on it full-time."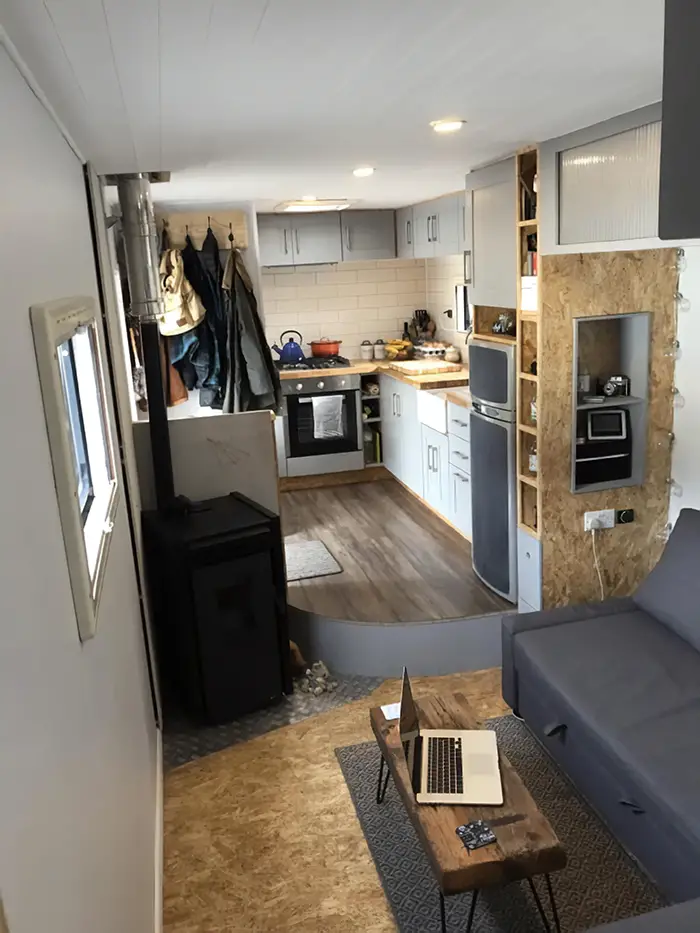 "We are really lucky to not have to work and we did everything ourselves."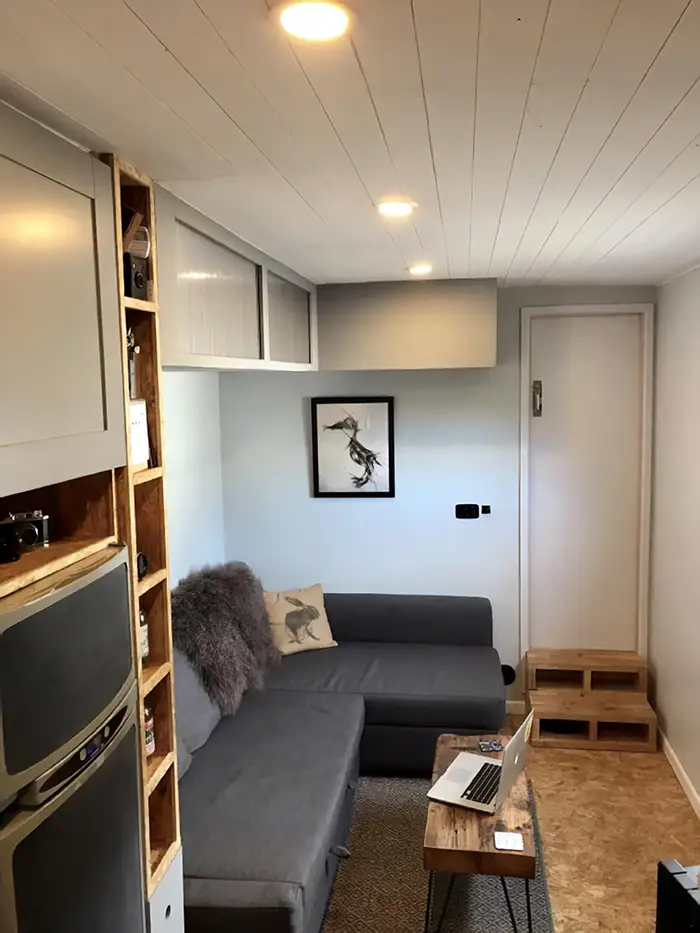 "It's amazing what you can do. We are not exactly slumming it"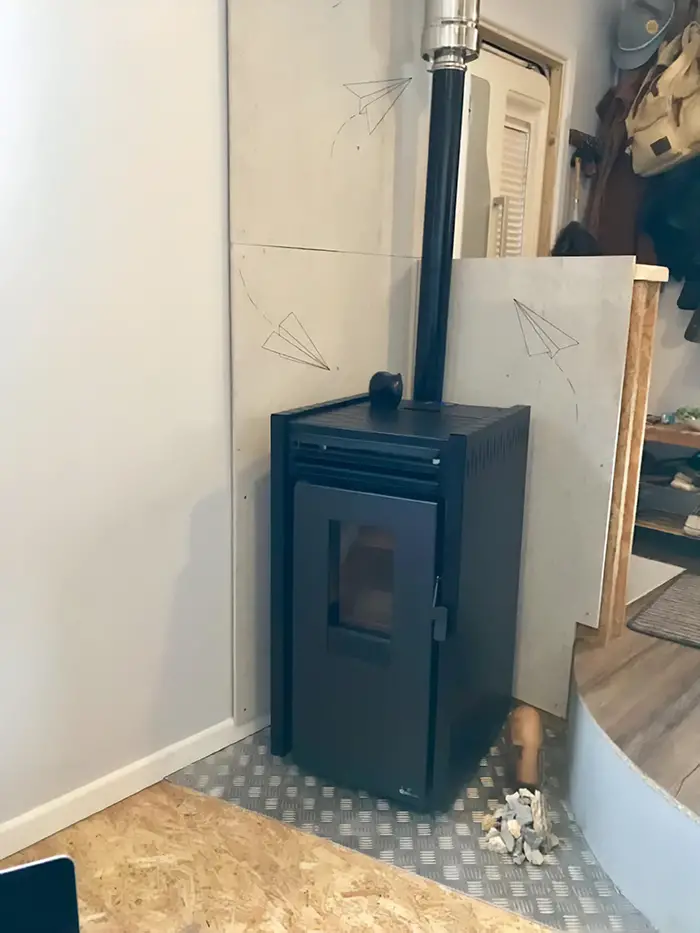 The couple even designed the place on two different levels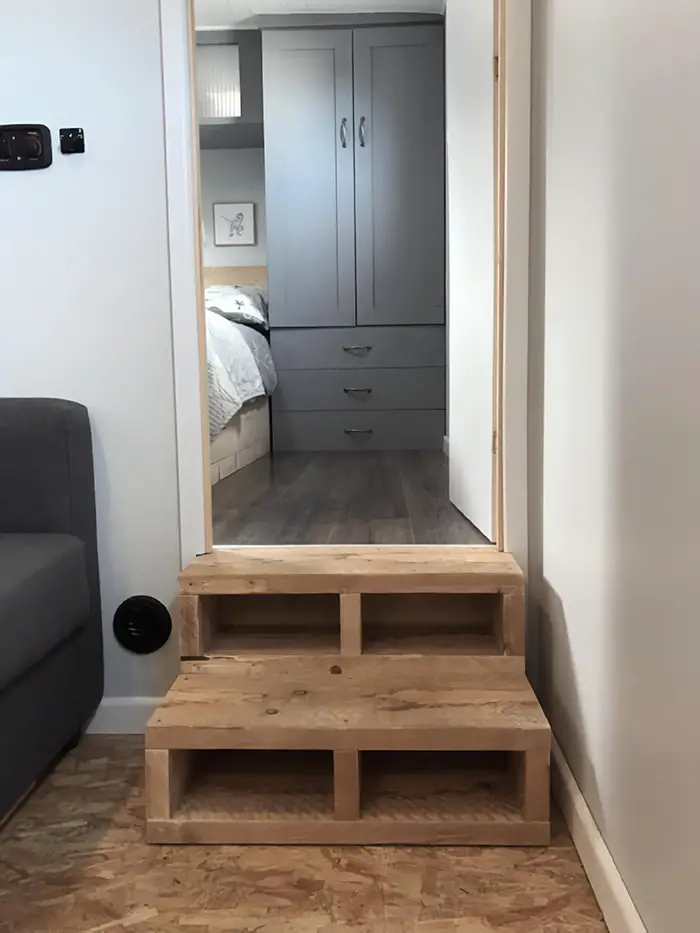 Looking at the bedroom, it is furnished with a double bed and stylish furniture.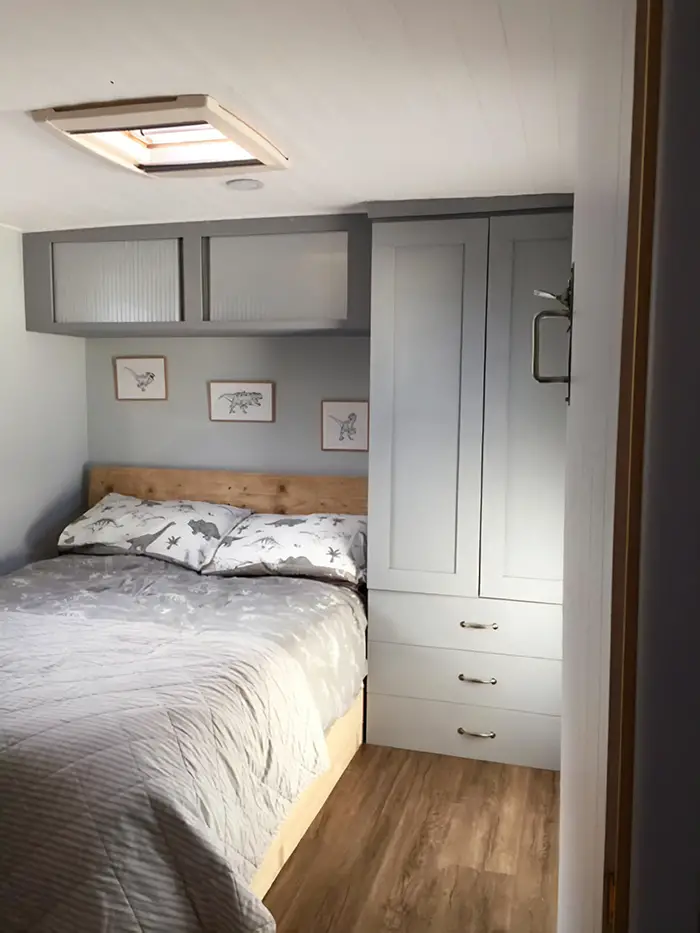 The storage space has been carefully planned so that the two young travelers can fit all their belongings there.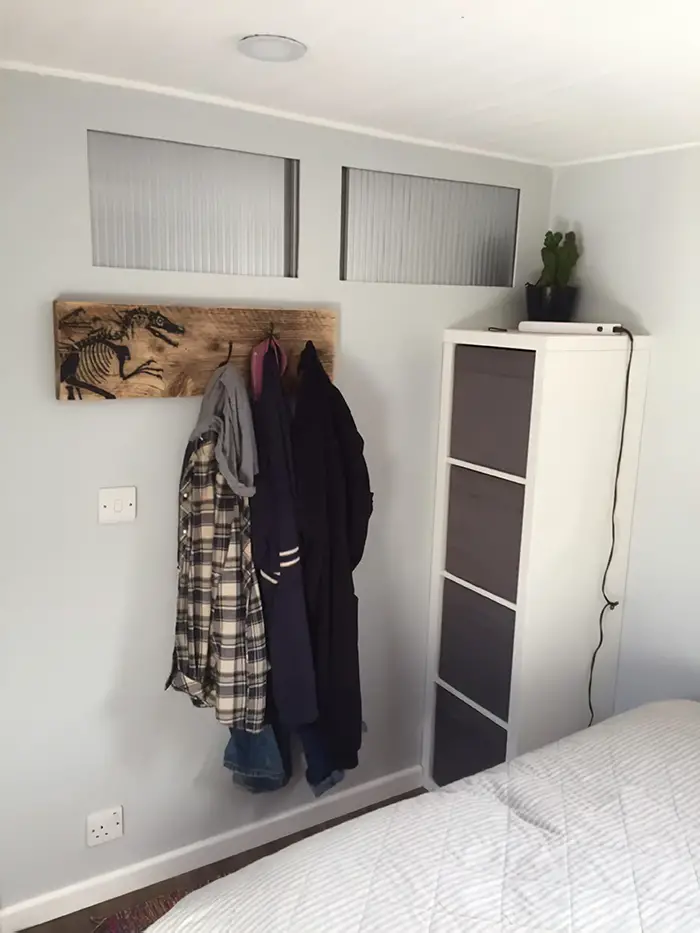 This is the shower room of the truck, where the couple are now living.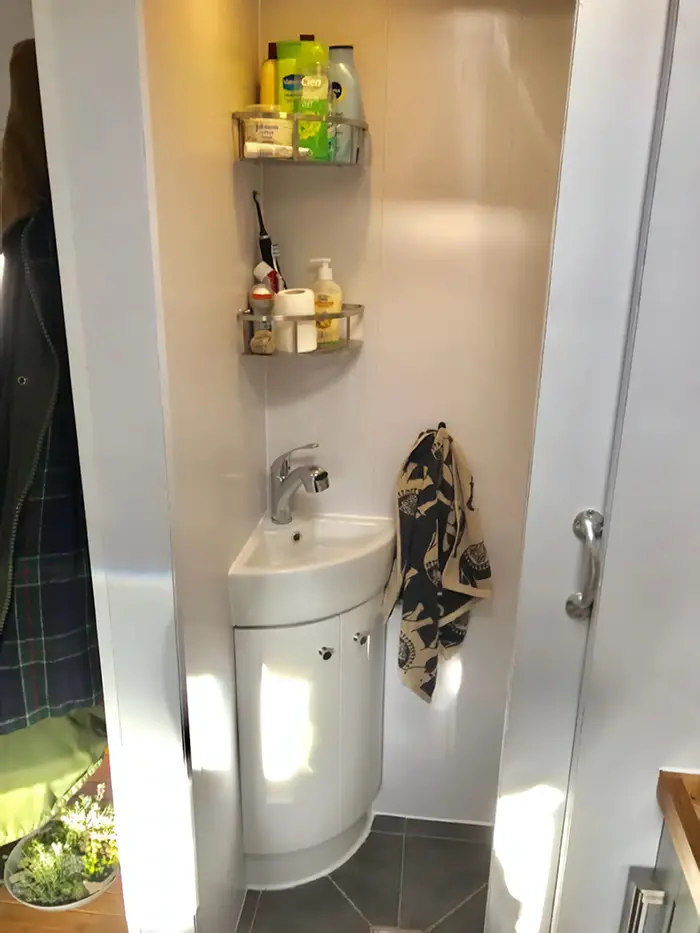 The space inside the truck is separated by doors to make it cozy and practical.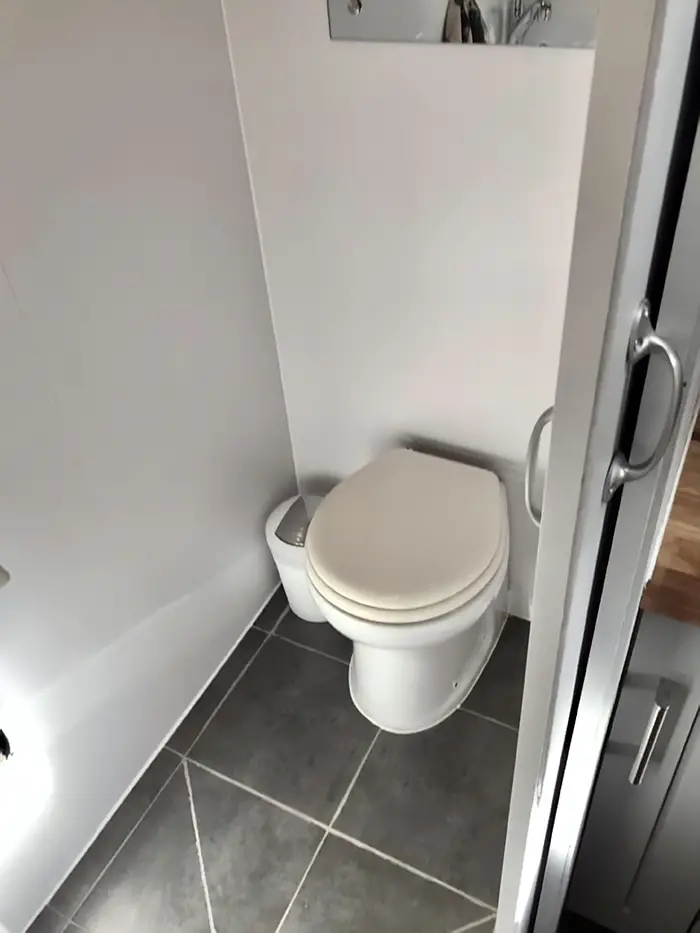 The couple's home is full of little stylish and artistic details.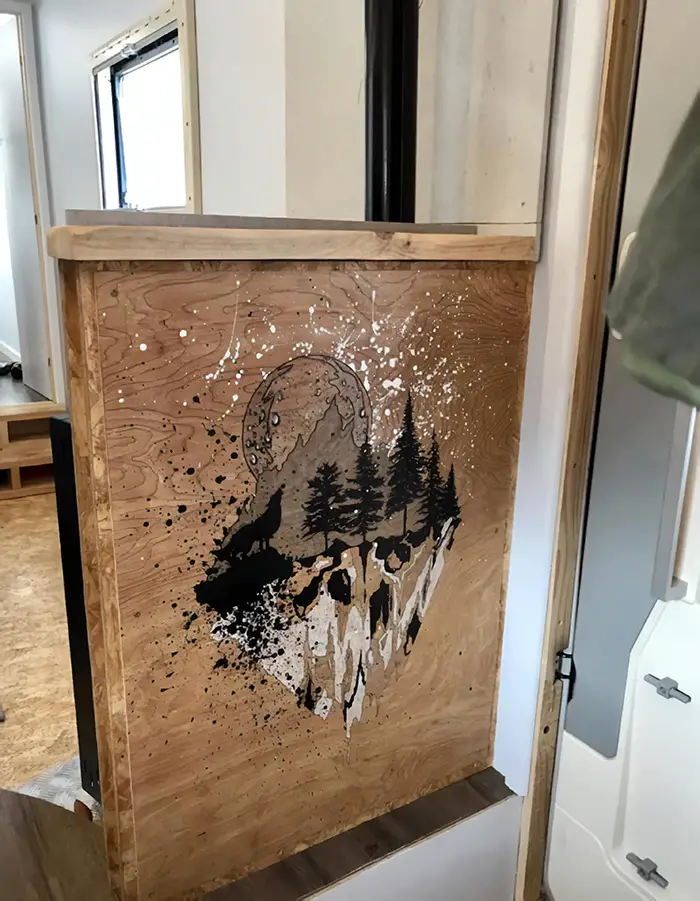 Iona and Martin are currently in France, enjoying the views of the mountains.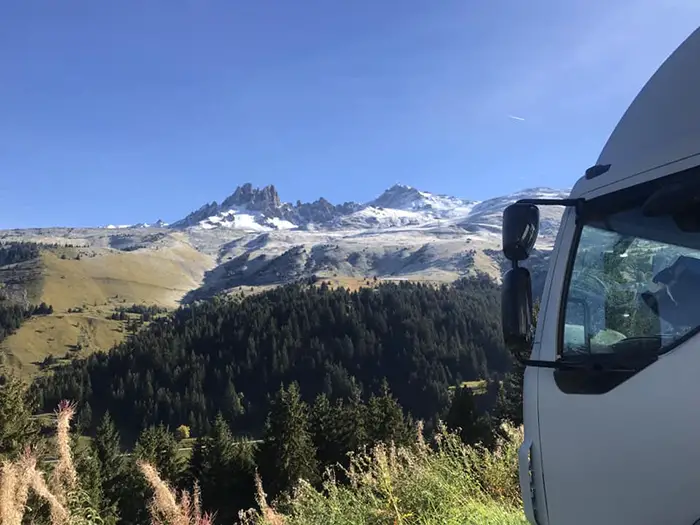 They have no plans to return to the United Kingdom just yet, and intend to continue travelling.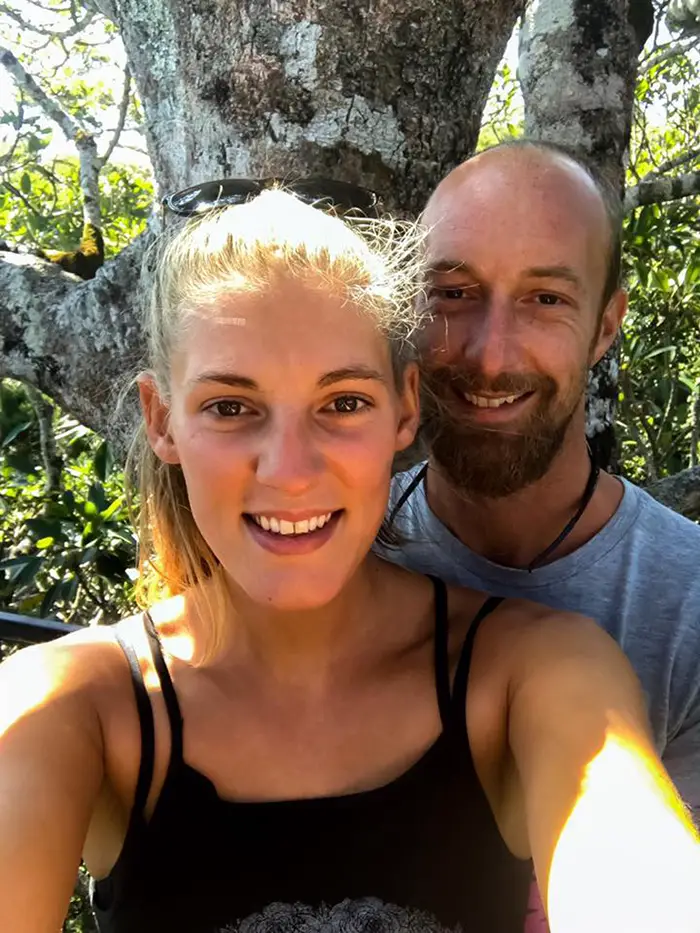 What do you think of this couple's place? Would you consider living here?
Share your thought with us in the comments section below.