Five members of the same family have died in a 20-plus car pile up near St. George, Utah on Sunday evening.
According to tragic reports, the total death toll from the crash – caused by a blinding dust storm – now stands at eight.
In one of the cars involved in the pile up, three children were killed, as well as a mother and a father who were part of an extended family.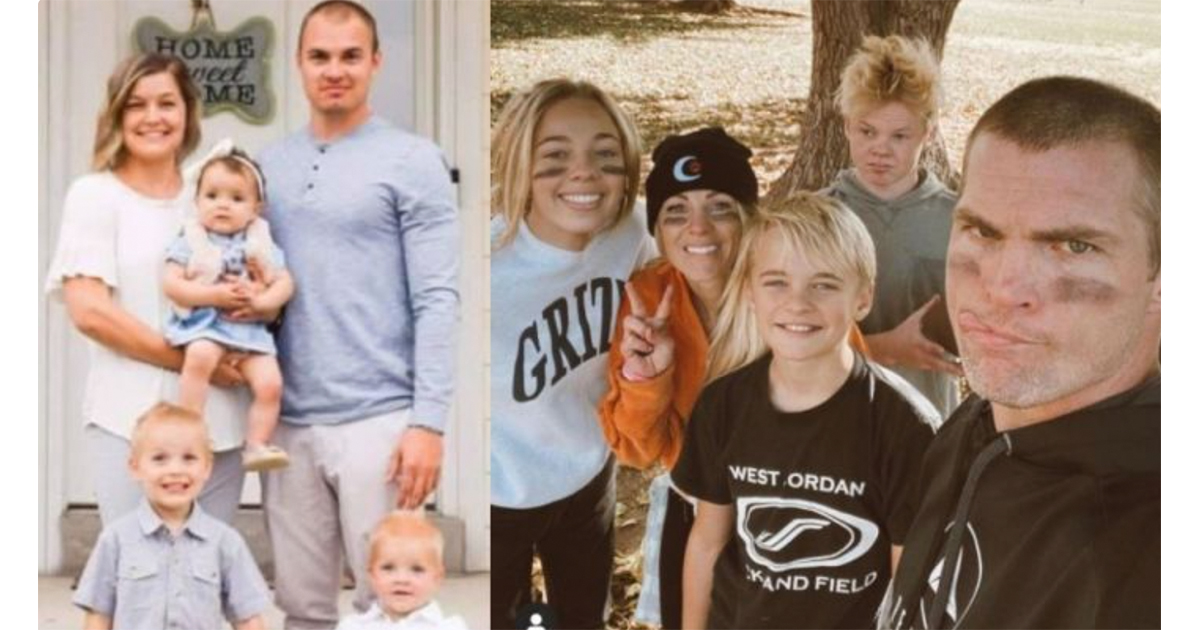 On Sunday evening, Mason Sawyer was waiting in St. George, Utah, for his family – his wife, his brother, two of his children and one of his brother's children.
Sadly, they were involved in the aforesaid crash when a dust storm led to a 400-ft pileup of crashes, including several semi trucks.
Mason's wife, 30-year-old Kortni Sawyer, was killed, as were two of the couple's children, Riggins, 6, and Franki, 2. The pair's third child, Blue, was injured but released from hospital a day later.
Mason's brother, Race Sawyer, 37, who had been driving the car, was also killed in the crash, along with his son, 12-year-old Rider.
A GoFundMe page set up for the family reads:
"The goal of this GoFundMe is to extend what financial help we can for Mason and Blue, as well as Keshia, Faith and Ran by raising sufficient funds to finance the funeral, medical expenses, and ongoing support for both families. Although these funds cannot possibly cover the price of loss and grief, we hope to alleviate at least a part of the financial burden that has been placed on Mason and Keshia, and all extended family."
So far, the GoFundMe has raised $232,900.
Rest in peace to the victims of this horrific crash. Our thoughts an prayers are with their families.
Please, share this article on Facebook to send your condolences.