They say apple doesn't fall far from the tree, and these skillful mother and son prove that right. As we've brought to you numerous stories of the amazing transformations of Christopher Hopkins, the Makeover Guy, we now present to you his lovely, talented mother Joann Hopkins.
As this beautiful lady aged, her cute face got filled with some wrinkles. It's not like it affected her stunning looks that much, but using make-up, she gets to look as fabulous as she did in her younger days. Joann admits she loves wearing make up, even while sleeping.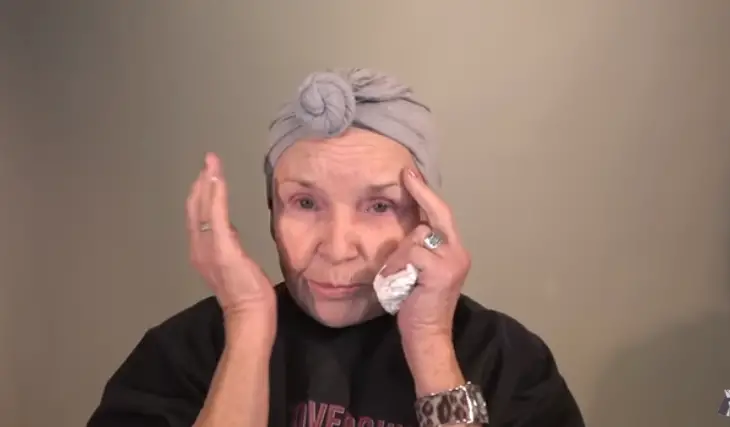 She only applies new fresh look in the morning, after she thoroughly cleans her face. She knows how wearing make up during the night isn't really a good thing to do, but she can't help but look amazing all the time.
As for you, we guess you should always opt to take the make-up off your face before you go to bed and avoid skin damage, acne, and even premature skin aging. And if you really can't go make-up free, you can simply apply it before you start the day and let your face clean while sleeping.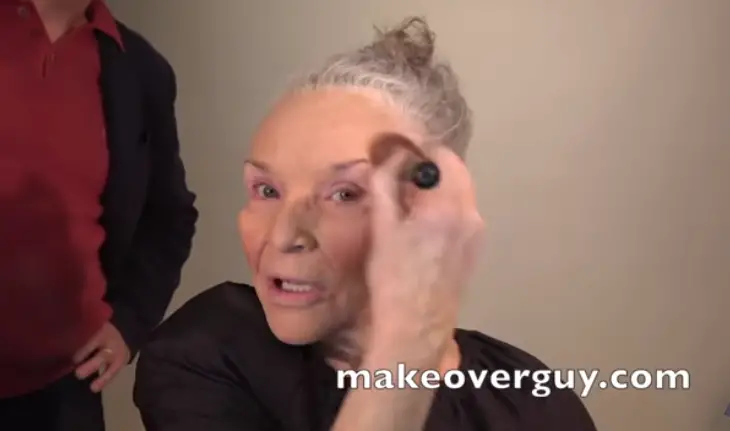 Joann however, has flawless skin and this routine of hers didn't affect her face that much. She's really aging well.
She doesn't care if people believe she puts too much make-up because as she says, she really wants to look and feel young. And we have to be honest, with her make-up on, she does look many years younger. Everyone should be able to feel great in their skin and that's exactly what this lovely lady is trying to achieve.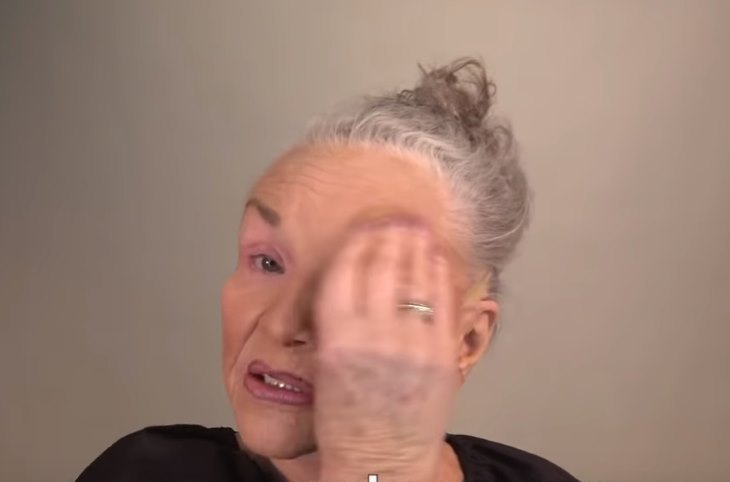 Joann is a real professional and possesses some crazy skills. She basically transforms into her younger self thanks to some eye shadows, the right foundation, and a lipstick which is on point. One may notice how one side of her face is slightly higher, but Joann manages to cover that perfectly. It's no wonder Christopher is the god of make-up himself. He had a great teacher.
The MakeOverGuy shares:
"This is what I watched every day growing up and it still fascinates me. You can tell where I get my inspiration. I will always see her as she appears after."
We are stunned how a 78-year-old could look as great as Joann. And we are so glad her son got to inherit her amazing talent and make so many women happy.