Kind Woman Spent 60hrs Cleaning Her 76-Yr-Old Neighbor's Apartment, Which Hadn't Been Cleaned For 13 Yrs
For more than 21 years, Lucy Ashen lived next door to an elderly woman who was often alone and had no one to care for her. She spent years trying to be friendly and trying to connect with her neighbor, but the woman often isolated herself and was anti-social.
One day her neighbor got locked out of her house, and Lucy, a compassionate mum-of-three in West London, saw her neighbor in need and came outside to help her get back into her house.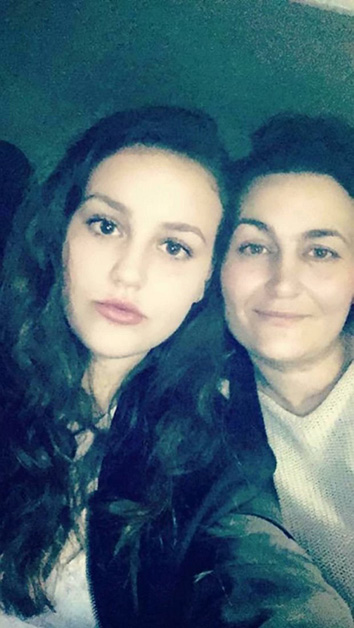 -Advertisment-
-Advertisment-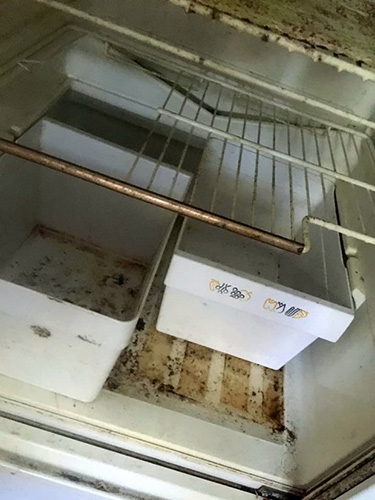 -Advertisment-