There are few TV shows more iconic than I Love Lucy. The classic 1950s sitcom was the highest-rated show of its time, and has remained a favorite ever since for generations of fans.
From Lucy and Ethel eating chocolates off the conveyor belt to "Vitameatavegamin," the show gave us some of TV's funniest moments — and it's all thanks to the talents of the show's title star, the incredible Lucille Ball.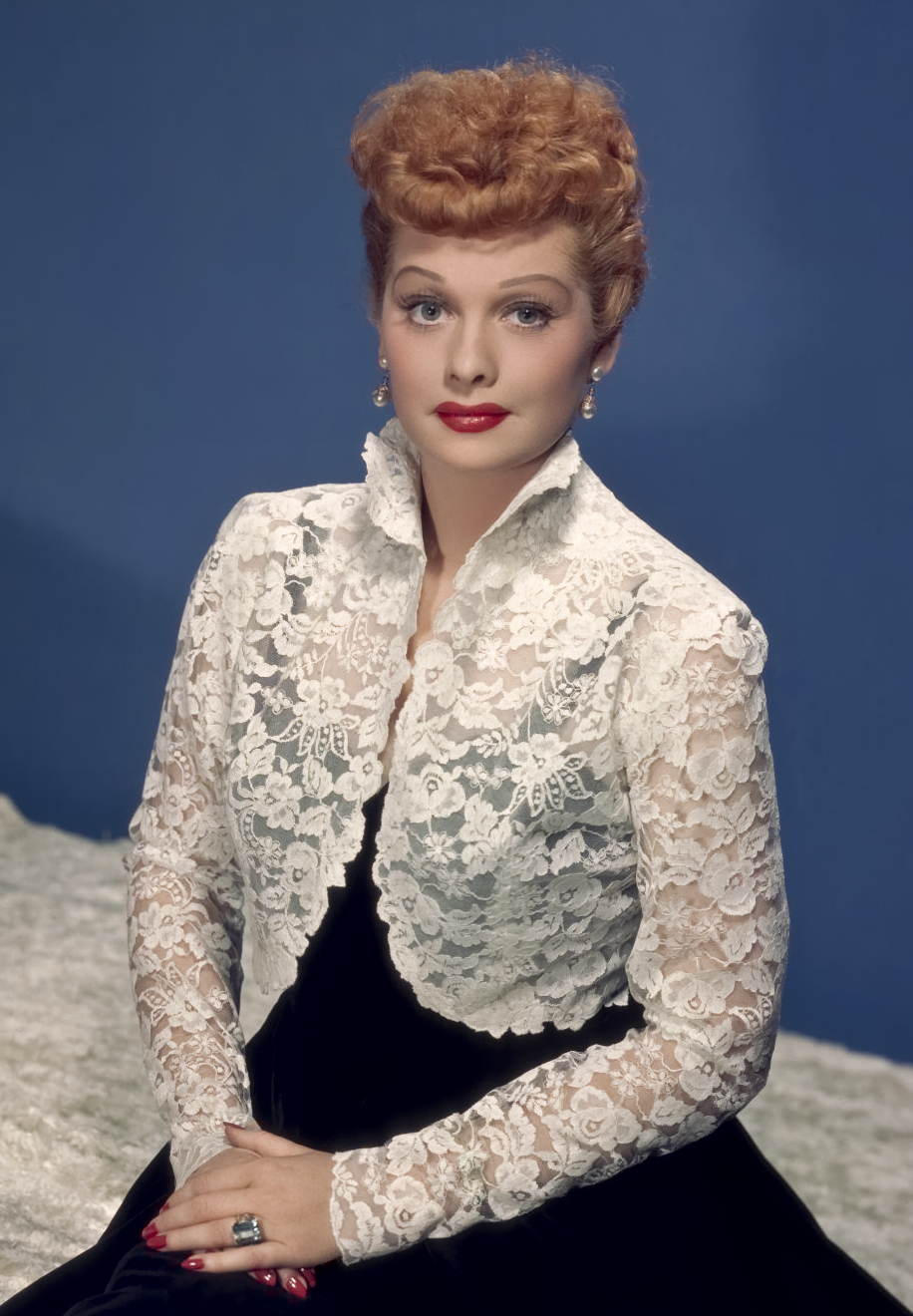 Ball passed away in 1989 at the age of 77, but her legacy lives on, remembered by countless fans as well as her own friends and family. Today, August 6, is her birthday — and her daughter Lucie Arnaz took the opportunity to post a touching tribute to her famous mom on social media.
Arnaz, 70, is the daughter of Ball and her ex-husband and I Love Lucy co-star Desi Arnaz. She followed in her parents' footsteps by having a career as an actress, often alongside her legendary mom.
On what would've been Lucille Ball's 110th birthday, Arnaz shared a throwback photo of her with her mom, and honored a legacy that's still going strong decades later.
View this post on Instagram
"So many celebrations coming up to honor you, Mom," Arnaz wrote. "Your radio show is being replayed after 50 years on SiriusXM. There is a feature film coming out of your life and a wonderfully insightful documentary, a new educational tool, even a Tribute Barbie!!!! What else could you want?"
Arnaz mentions a number of upcoming projects that show how the late comedian is still very much a part of our popular culture, including an upcoming biopic directed by Oscar-winner Aaron Sorkin, starring Nicole Kidman and Javier Bardem as Lucy and Desi.
"I hope you're proud," Arnaz wrote. "Happy 110th heavenly birthday. We love and miss you every day."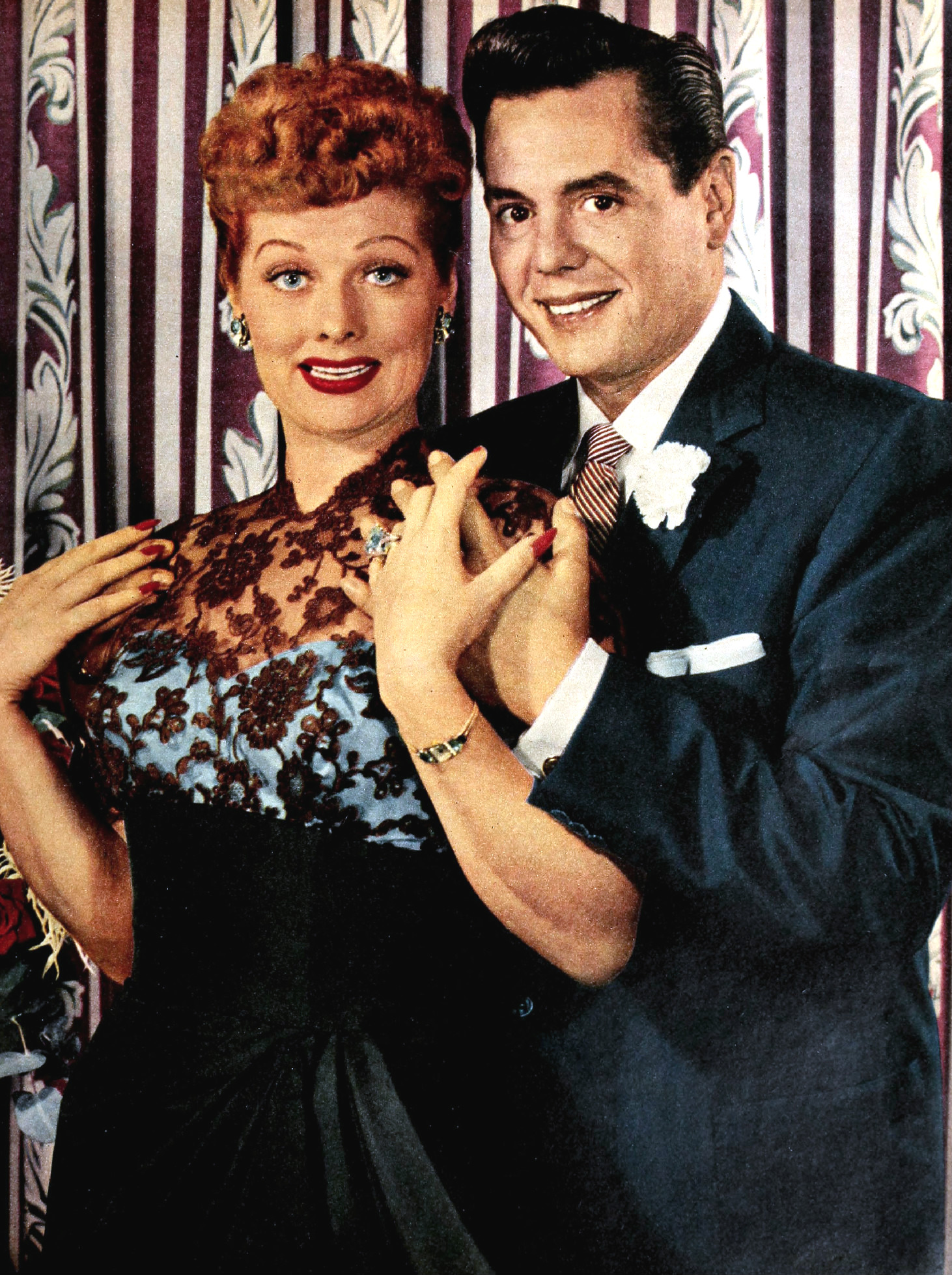 Arnaz was just six weeks old when her parents' iconic TV series hit the airwaves. No one expected how much it would change all of their lives.
"Mom thought it would last a couple of weeks and we'd have some fun home movies," Arnaz told Today in 2019. "But it took off — and they never looked back."
The couple's second child, Desi Arnaz Jr., would become a media sensation two years later, after Ball's pregnancy was worked into the series as the fictional Lucy Ricardo gave birth to "Little Ricky" in the series' most-watched episode.
Arnaz has said that being the child of two of the most famous celebrities of their time made an impact on her upbringing. "What is it like to be the daughter of famous people is what it is like to be the daughter or son of two busy people, two working parents that are not home a lot," she said in an interview.
"So that is the downside. These are people that the entire world owned part of them too."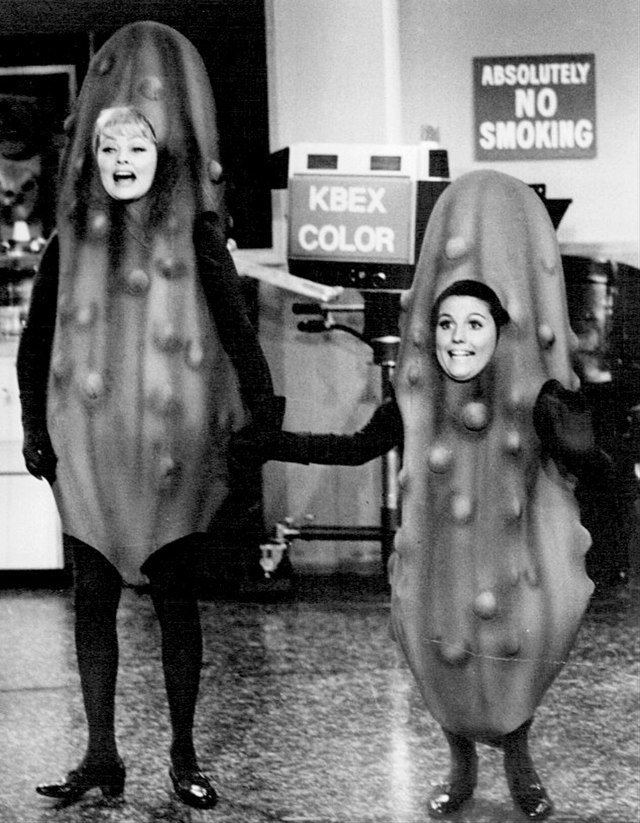 But Arnaz did share a love of performing with her mom. In the decades after I Love Lucy, Ball starred in other TV vehicles like The Lucy Show and Here's Lucy, on which Arnaz often appeared.
Arnaz later had her own sitcom, The Lucy Arnaz Show, and co-starred in films like The Jazz Singer opposite Neil Diamond, and had a successful career in musical theater.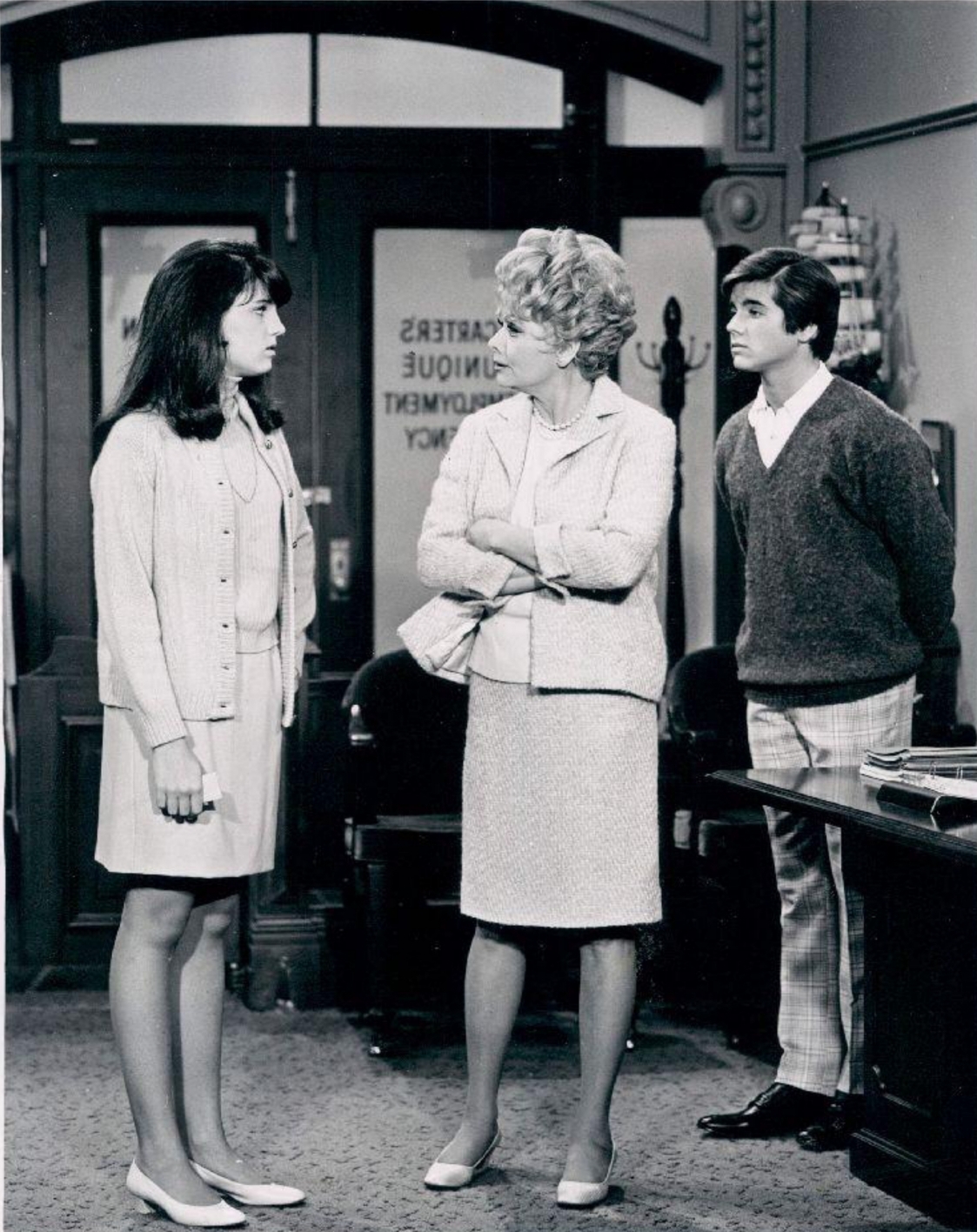 In addition to her iconic work on I Love Lucy, Ball is remembered as a highly influential and pioneering TV producer. She was the first woman to run a major TV studio, and through her Desilu Productions she got iconic TV series like Star Trek and Mission: Impossible on the air.
She won five Primetime Emmy Awards, as well as lifetime achievement honors from the Golden Globes and the Kennedy Center Honors. She died in April 1989 from an abdominal aortic aneurysm.
But even decades after her death, it's clear that people still love Lucy.
Happy 110th birthday to the legendary Lucille Ball! What a nice tribute from her daughter Lucie Arnaz.
Share this story if you love Lucy!